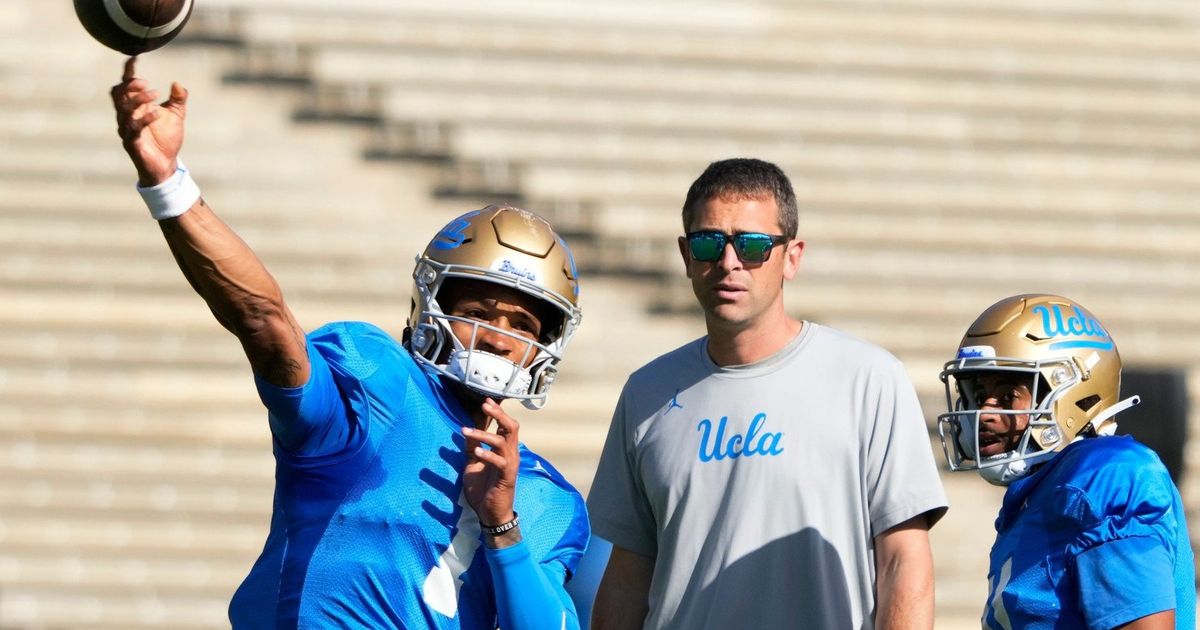 "I'm very concerned about the financial impact to Cal-Berkeley," regent Tony Thurmond said.
www.seattletimes.com
For all the half-answers and complete unknowns presented Wednesday at the University of California Board of Regents meeting about UCLA's planned departure for the Big Ten, one thing was perfectly clear: This isn't over.
….
Charlie Robinson, the general counsel for the UC Office of the President, seemed to indicate the regents could withdraw the authority delegated to a chancellor.
"For this particular matter, the regents could say 'We want to act and therefore we do not want the (UC) president or the (campus) chancellors to act in this area,' and simply assert that," Robinson said.
….
Robinson responded: "The (UC) president is a direct report to the board chair, so one mechanism would be for the board chair to say, 'I'm directing you, in this instance, to stand down, and the board will be exercising authority in this area.' "