Ugh, terrible IMHO. Generic. Blah. I liked "The Revivalry," but if that *had* to go, surely something better could have been found if just a small amount of imagination had been applied.
Here is one of a number of announcement stories you can find on the web: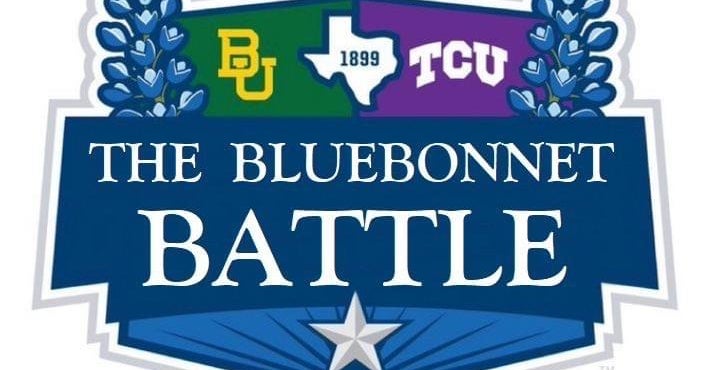 After facing each other for more than a century, the rivalry between Texas Christian University and Baylor University officially has a name.
www.cbsnews.com