Well, it looks like I'll have to drive my 2019 Plum Crazy Challenger into the ground now since I don't foresee being able to buy a new one next year before they're all sold out. For a Detroit native like me, this is so, so depressing.
I've said it before and I'll say it again: I was born way too late and I should've died a long time ago.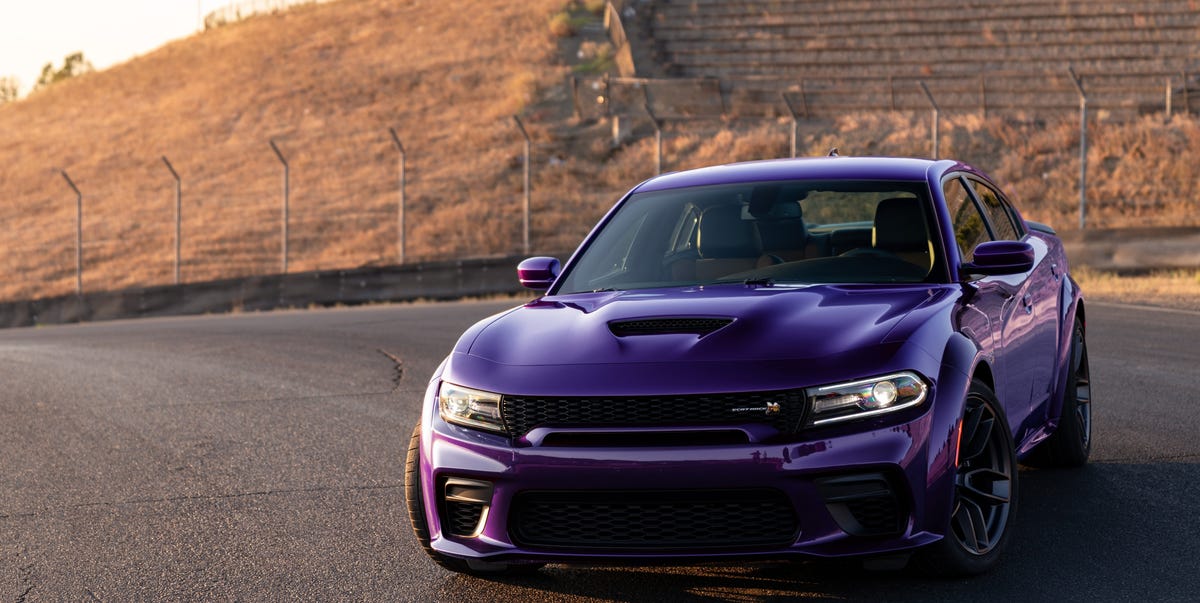 The end of the line for Dodge's twin flagships is nigh. Dodge plans to celebrate in style.
www.roadandtrack.com