I didn't see this posted as a thread. Maybe it's embedded in some other, but I thought it merits its own if just to say how great this is for the conference: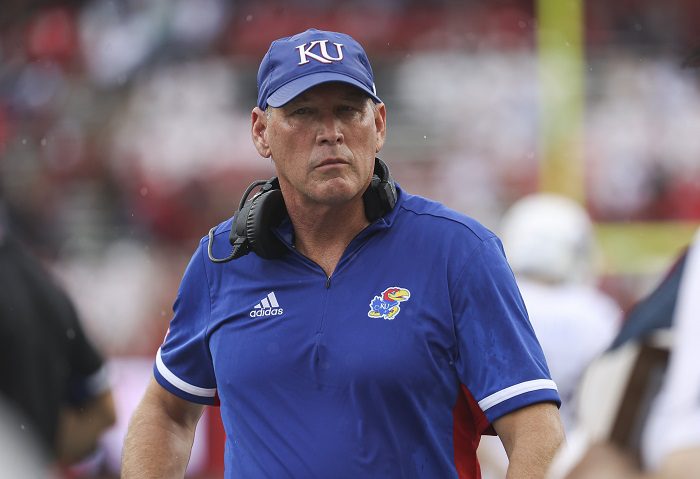 The University of Kansas and head football coach Lance Leipold have agreed to terms on a new contract that includes an extension through the 2029 season, according to ESPN. In just his second season in Lawrence, Leipold has led the Jayhawks to a 6-5 record and its first bowl game since the 2008...

www.heartlandcollegesports.com
I'm very thankful for the new-look Big XII. If someone told you the day the Texas-Oklahoma SEC news broke that in 18 months the Big XII would have a new TV contract for more money, a new member that has a playoff appearance more recently than OU/T, TCU would be 11-0 and threatening to make the playoff, and neither OU or Texas would have (most likely) made the Big XII championship game in two seasons what would you have said?
Rock chalk, Go Big XII, and to hell with OU/T.