The Man Behind The Curtain
The #3 TCU Horned Frogs (12-0) kicks off against the #10 Kansas State Wildcats (9-3) in the Big 12 Championship Game at AT&T Stadium at 11AM this morning on ABC. Kansas State travels to DFW again for this second matchup between the powers in purple after their first meeting this season ended in a Frog win 38-28 in Fort Worth. With a win, TCU is projected to be a lock for the college football playoffs. We'll have gameday coverage here as well as on Twitter. This week's official gameday thread is brought to you by Hell's Half Acre Stadium Goods:
https://hellshalfacresg.com
Prediction Thread:
https://forum.killerfrogs.com/index...ig-xii-championship-prediction-thread.233915/
Week 14 Championship Games: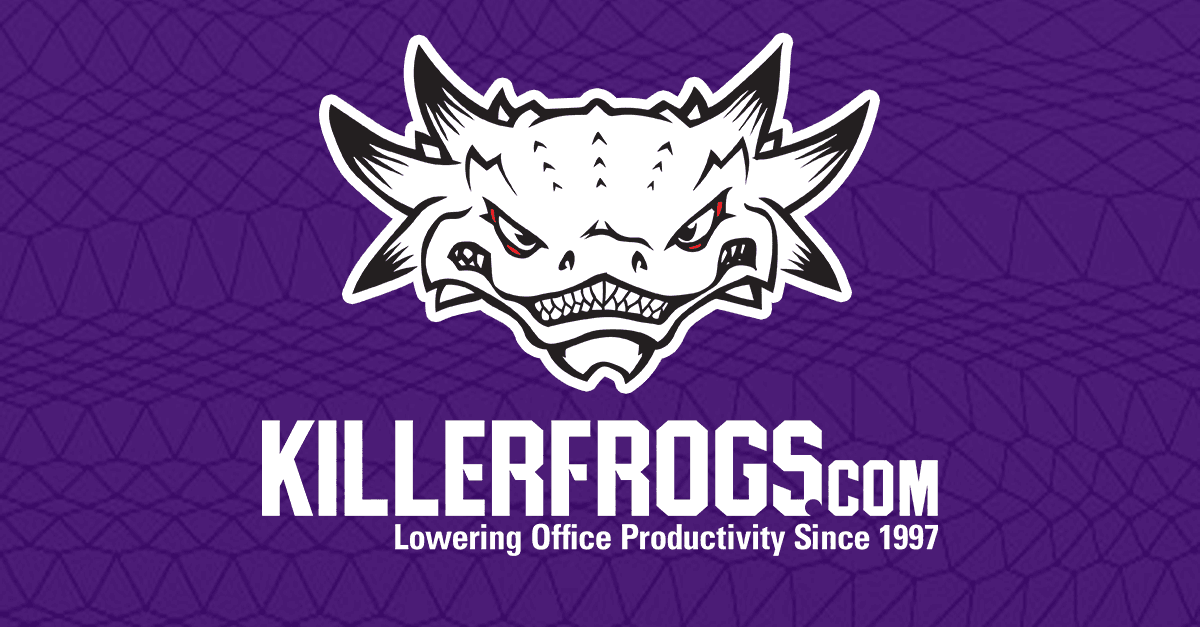 Week 14: December 2-4, 2022 All times CST and all rankings from this week's penultimate CFP Top 25. The full TV schedule is available here: https://mattsarzsports.com/Schedule/Weekly/football2022/14#.Y4OThuzMI6A Friday, December 2: TIME (CST) GAME & IMPLICATIONS NETWORK 7:00 pm PAC-12...

forum.killerfrogs.com
Max Duggan for Heisman:
https://forum.killerfrogs.com/index.php?threads/max-duggan-for-the-heisman.233702/
Go Frogs!