TCU leaning on All-Big 12 guard Mike Miles Jr. in second straight NCAA Tournament appearance

​
The Horned Frogs look to redeem last year's defeat in the second round of the NCAA Tournament

​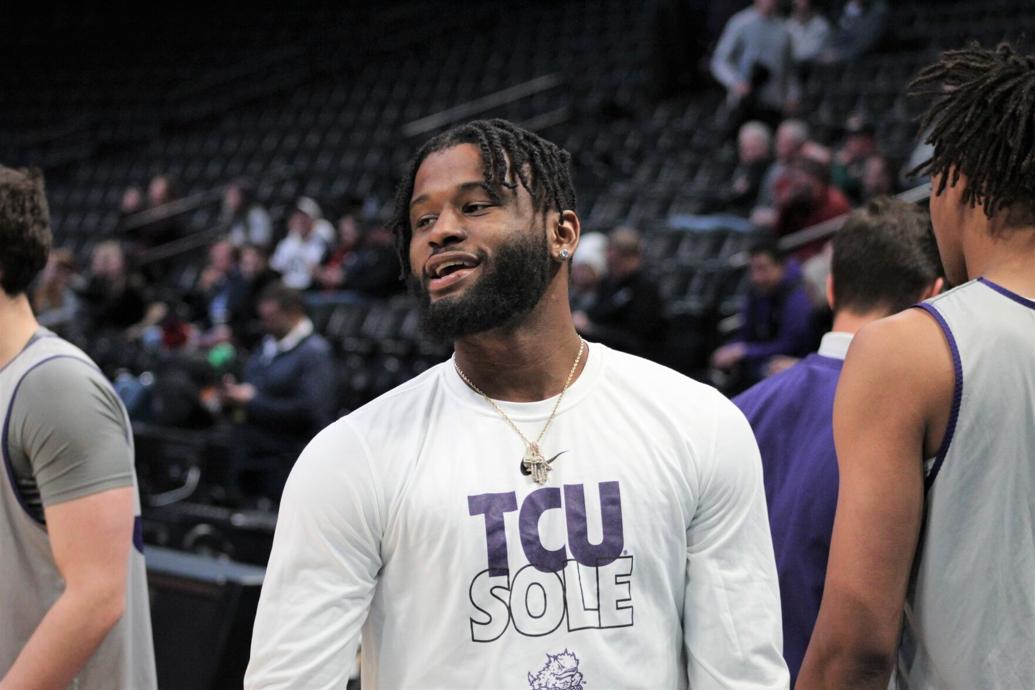 For a team built around multiple transfers, last year's trip to the NCAA Tournament was a new experience for TCU.
After taking down Seton Hall in their first game, the Horned Frogs fell to 1-seed Arizona in overtime.
The majority of that group is back and now they're a 6-seed in Denver ready to face 11-seed Arizona State on Friday night at Ball Arena.
"Honestly, it just gave us experience," junior guard Mike Miles Jr. said. "It was all our first time in the tournament last year, now we've all been here before and we know what to expect. Just coming out and playing hard and relying on our experience. We can just play our game and try and get the win."
Read more at
https://gazette.com/sports/tcu-lean...cle_f412eecd-7d0c-5b29-a3fc-426d7cdafbea.html