TCU Receives $10 Million Gift for Endowed Scholarships in College of Education's Andrews Institute​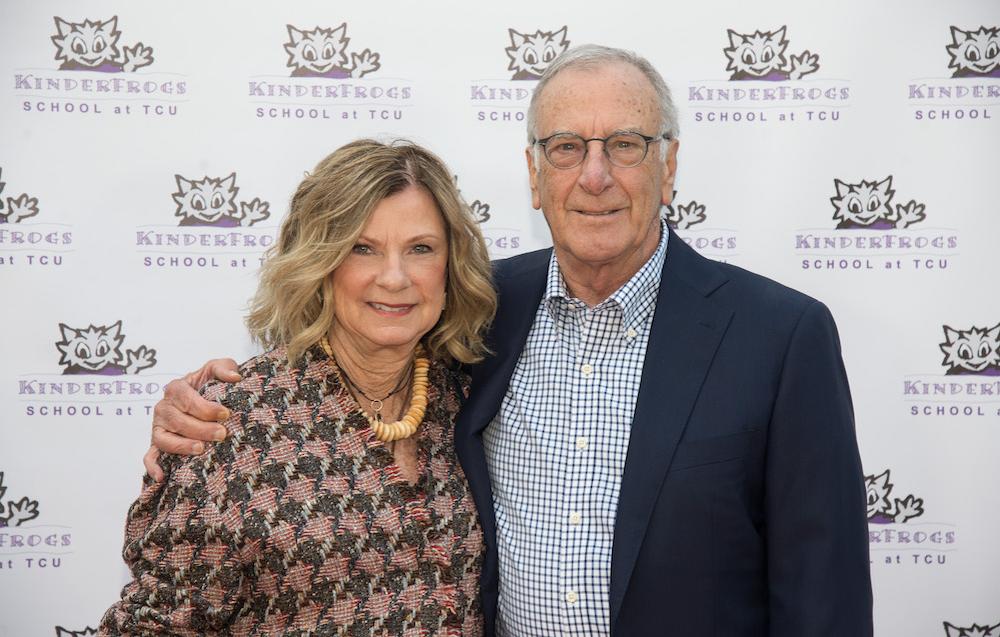 The late Paul E. Andrews, Jr., has made a $10 million gift to endow scholarships within TCU's Andrews Institute of Mathematics & Science Education. As part of Lead On: A Campaign for TCU, the gift bolsters one of its highest priorities, which is increasing the endowment for TCU's people, programs and progress.
The gift will provide support for mathematics and science educators, from undergraduate and doctoral candidates to research faculty.
Read more at
https://www.tcu.edu/news/2021/tcu-r...n-college-of-educations-andrews-institute.php