referenced earlier today that gillespie mentioned a certain late year transfer who they are expecting big things from and here he is, josh newon. another great bit by jeremy.
listening to josh talk, he is so impressive the way he talks through his process of transferring, his view on being responsible in getting better, his appreciation for the opportunity at tcu, and notice the comments at the end about how he is feeling physically going into fall camp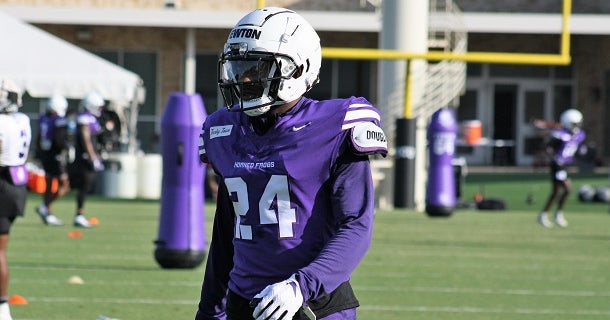 TCU cornerback Josh Newton visits with the media to discuss his fall camp and adapting to his new team.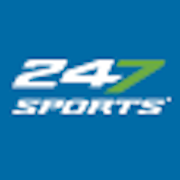 247sports.com