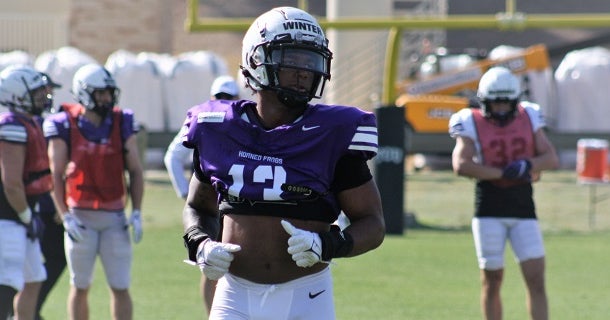 TCU senior linebacker Dee Winters discusses the Frogs' new defense and why he decided to stay at the Big 12 program.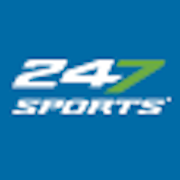 247sports.com
found a few of the answers dee gave to jeremy were very interesting. such as:
"But now we work on shedding a lot, so that's been really helpful and is something I'm adding to my toolbox."
​
someone ask shannon, but wouldn't this be something you would work on everyday with your linebackers?
"Most definitely. Accountability is probably the biggest thing they've been teaching us since they've been here. That's what we've got to be able to do."

"It's way different. Like Noah [Daniels] said, it's more professional. They handle us like grown men. Treated more business-like. That helps us out, gives us the right headspace so that we know when we come here we've got to work. It's a business, so that's really good."​