Kroeger: Time to respect TCU as a legit contender​
Garrett Kroeger
, LMTonline.com / Laredo Morning Times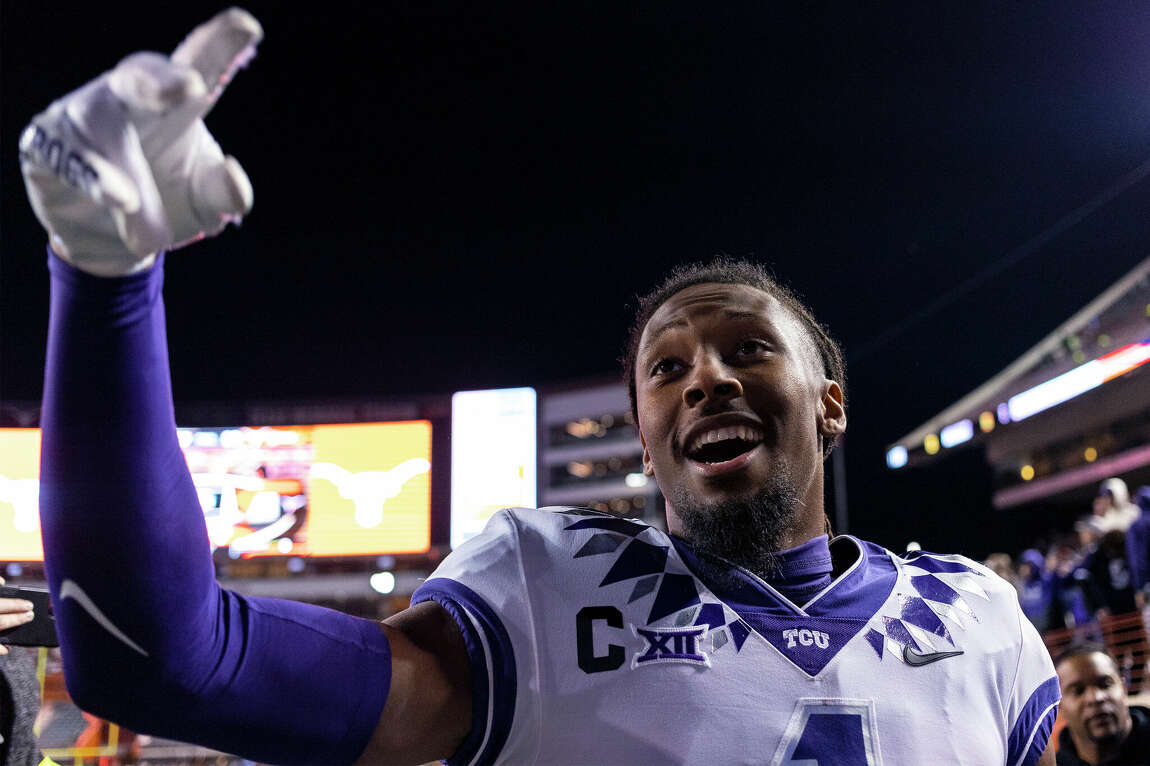 If you have any reservations about TCU, it's time to throw them out the window.
The No. 4 Horned Frogs' road win in a big-time matchup with No. 18 Texas wasn't perfect. Far from it. The two combined for 140 yards in the first half, the fewest in a half for any Big 12 game since 2009, per ESPN Stats and Info. However, this battle never felt as close as the 17-10 final score would suggest.
Good teams find a way to win. And that's what TCU has done all season – found ways to win.
Read more at
https://www.lmtonline.com/sports/article/Time-to-respect-TCU-as-a-legit-contender-17583154.php