Think NIL, LLC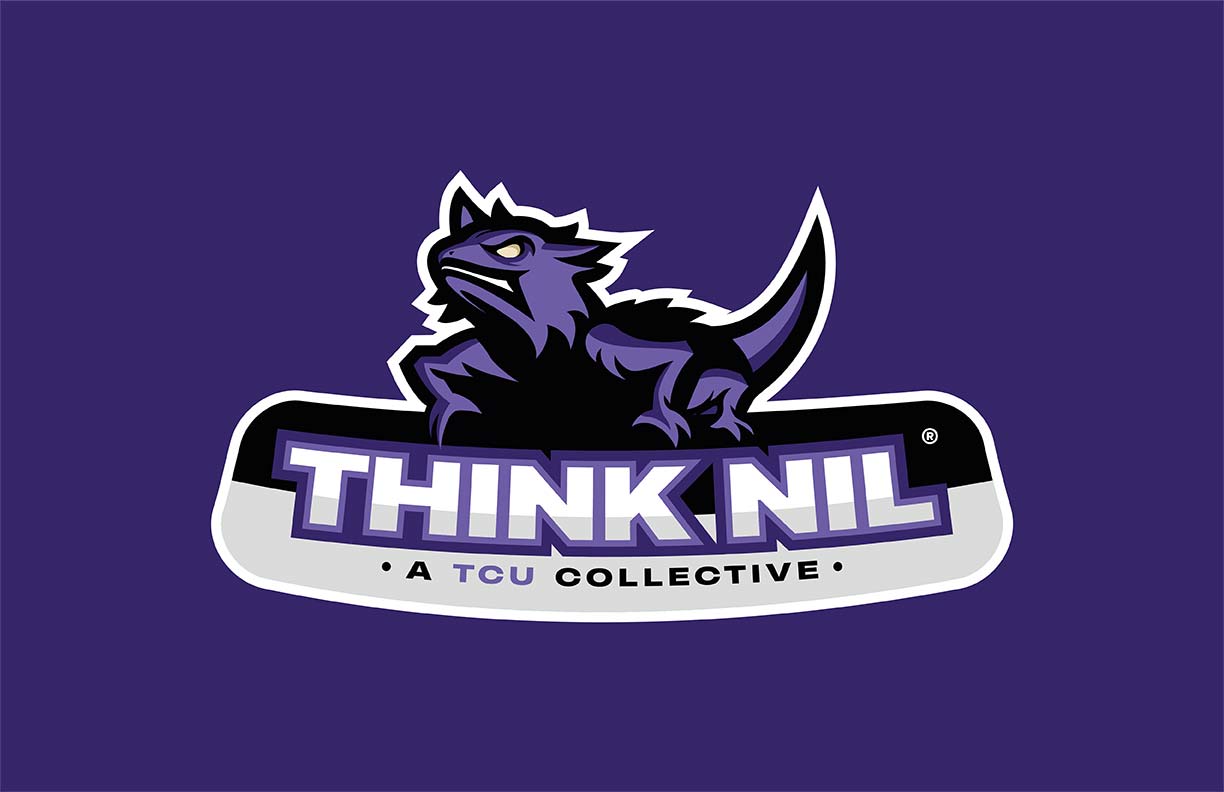 Who We Are: Think NIL is a Fort Worth based, fully staffed TCU collective led by a TCU Neeley School of Business Alumni and experienced Media & Entertainment Executive & Serial Entrepreneur in addition to a former TCU Athletics administrative veteran.
Our Goal: We are committed to finding and creating Name, Image & Likeness opportunities for all TCU student-athletes through our multifaceted approach, ranging from our donor-centric model to partnerships with local business partners and everything in between. We are dedicated to operating within the vision of TCU Athletics and remain in lockstep with their values.
NIL Donations: All donations will go towards creating NIL opportunities for TCU student-athletes through Think NIL's portfolio of customized solutions, most notably our Ambassadorship program. For all funds raised through this platform, 90% will go directly to TCU student-athletes with the remainder accounting for Think NIL's overhead costs.
For more information on Think NIL, please visit the follow the pages below.
Please refer to TCU's Scaled to Succeed program for more information on TCU's comprehensive approach to NIL, including the groundbreaking partnership between TCU Athletics and the Neeley School of Business, Neeley NIL.