If these risks were so overwhelmingly prevalent to the extent that they justified public policy, then our species would have ceased to exist centuries ago.

ON EDIT: Take a look at the data I posted from the New York Times previously on who actually gets abortions, and tell me it has to do with "health care." All the health care nonsense is a scam.
Obviously our opinions are often a product of our experiences, which can often lead to bias, which i might be conveying here. But I think back to my experiences on the high risk OB service in medical school and the patients with preeclampsia and HELLP syndrome. There was always a difficult decision surrounding care. You can give supportive care for a while, but in the end the only definitive treatment of severe preeclampsia and HELLP is to terminate the pregnancy. Ideally that is a at the point the fetus is mature enough to live but sometimes it is before 24 weeks. In the big picture, maybe those are rare situations, but even in rare situations to take that decision out of the doctor and mother's hands have the state dictate what can be done and when I think is wrong. So I think your "scam" assertion is too broad a brush to paint. There really are situations where a mother's life is in danger and the treatment is termination of the pregnancy.
EDIT- here is a paper discussing the incidence of severe preclampsia, and HEELP syndrome rates: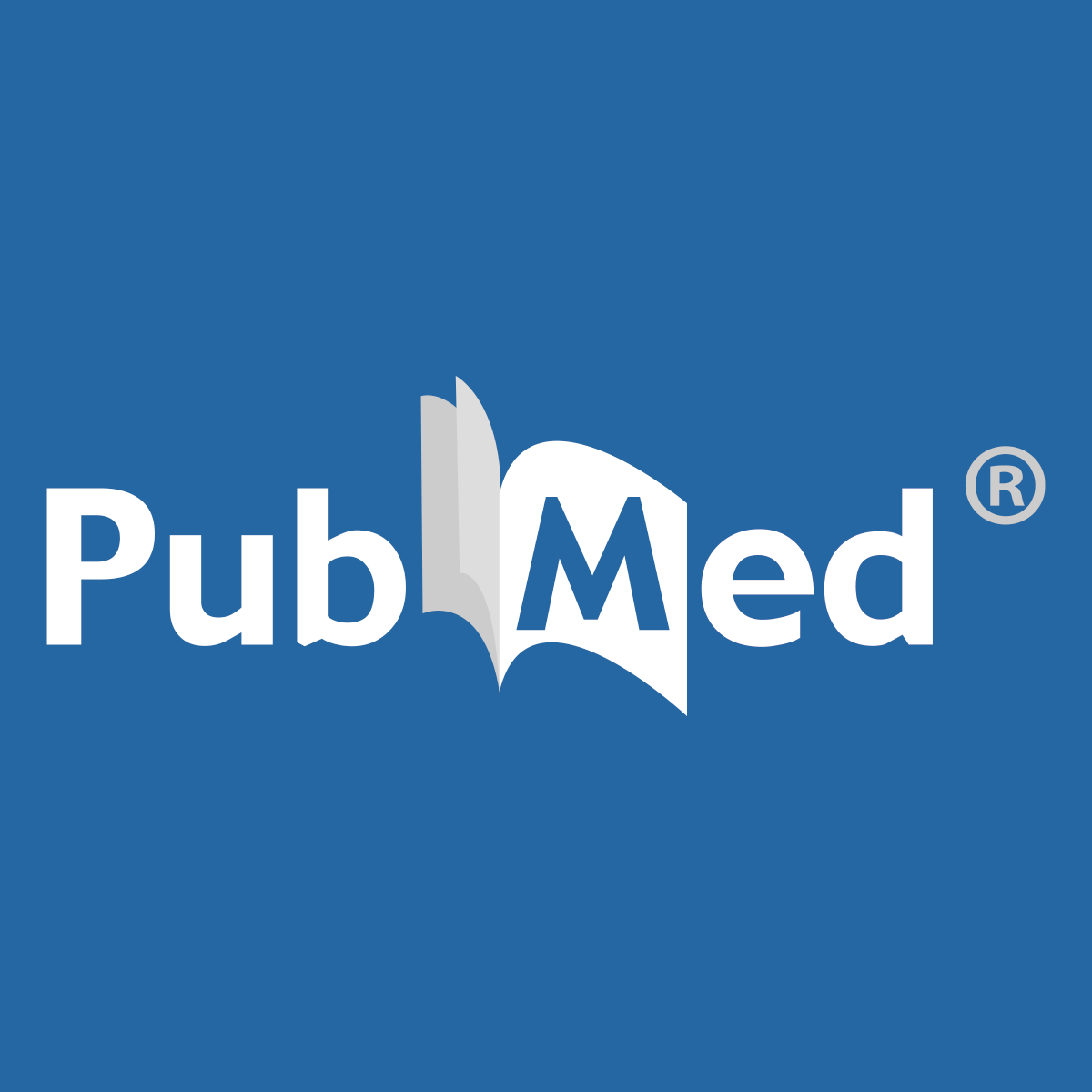 The risk for severe preeclampsia declined at term, eclampsia risk increased at term, and hemolysis, elevated liver enzymes, and low platelet count syndrome risk was similar for preterm and term gestation. Young maternal age was associated with an increased risk for eclampsia and term-onset...

pubmed.ncbi.nlm.nih.gov
A lot of patients can respond to supportive therapy for a period and others a far enough along that delivery can be induced with a NICU stay, but a % cases are earlier in the pregnancy before that is an option.
Last edited: