previous thread about 2004 team.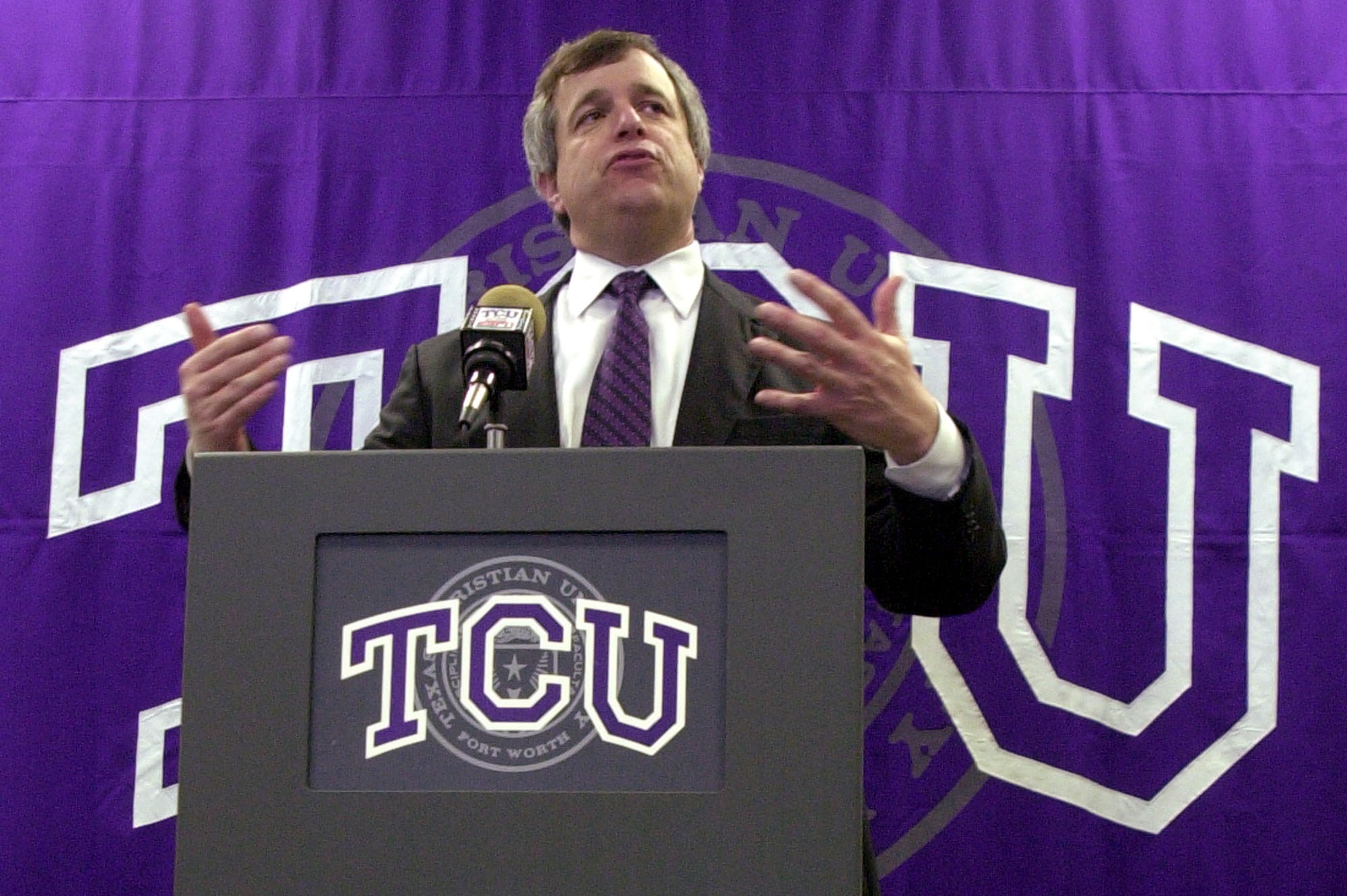 2005
. A seismic shift in football.
18
schools changed conferences (!!!) We left C-USA on a down season with not much experience at all with the Mountain West schools. Here's the old story from 2005 ESPN.com (still loved those original ESPN websites.)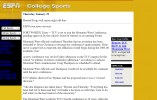 It was a bit a strange experience moving to the Mountain West. I remember googling the closest road game and then closing my laptop in disbelief.
Reggie Bush won the Heisman (later vacated) and Texas won the title. Best Rose Bowl ever besides TCU/Wisky
2005 NFL draft - Anthony Alabi, 5th round to Miami.
The 2005 was lit. So many guys stepped out and really burst onto the scene. TCU has had many "what if" seasons but, man.....THAT ONE LOSS....AHGGGGHHG!!!!
Mountain West Accolades:
Gary - Coach of the Year
Aaron Brown - Freshman of the Year.
1st Team - Herbert Taylor OL, Michael Toudouze OL, Cory Rodgers PR/KR, Tommy Blake DL, Chase Ortiz DL, Quincy Butler DB,
2nd Team - Stephen Culp OL, Chris Manfredini K, Ranorris Ray DL, Jason Phillips LB, Drew Coleman DB, Jeremy Modkins DB
To the games! And it started with a bang.