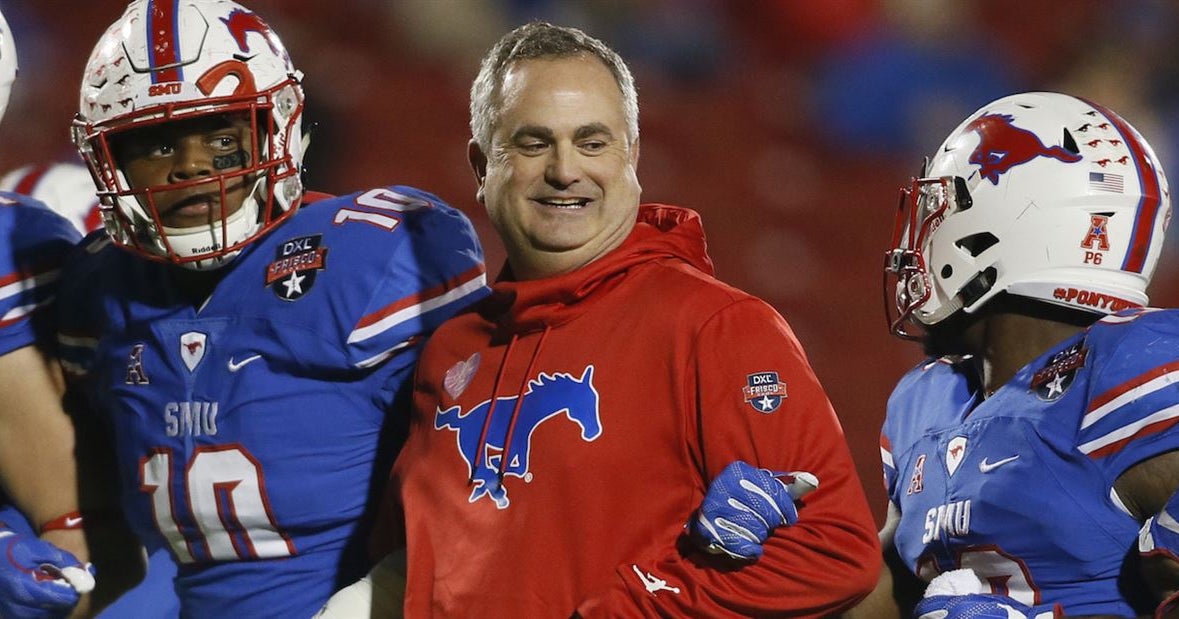 Sonny Dykes' four years at Cal were a "grind." But his time at TCU in 2017 provided perspective. More than that it helped form a blueprint in Dykes mind for his SMU project.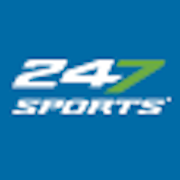 247sports.com
"Cal was a great place to be," Dykes said. "But it was a complicated place, a lot of things that were going on. It was a grind when I was there, a tough four years. Having a chance to be around TCU really gave me a chance to get a new perspective and get excited about coaching again."
"Spending a year at TCU made me realize we didn't do that bad a job at Cal."
Last edited: