I could support proposed Pulisic and Dest moves. I really want Pulisic to leave Chelsea. Either of these options would be great for him. I'd prefer Juve as long as McKennie is staying there. Makes it easier for me to watch both and gets our two best players opportunity to develop some incredible chemistry together ahead of Qatar.
It's indicative of a putrid state of affairs when I'd root for Dest to transfer to United. I'd truly hate for any American international to play there just like I hope for TCU players to never play for the Redskins, Eagles, Lakers, Yankees, etc. But I'd hate it more for him to stay at Barca. That place is an unmitigated shambles and I worry his career could pay a severe price were he to stay there.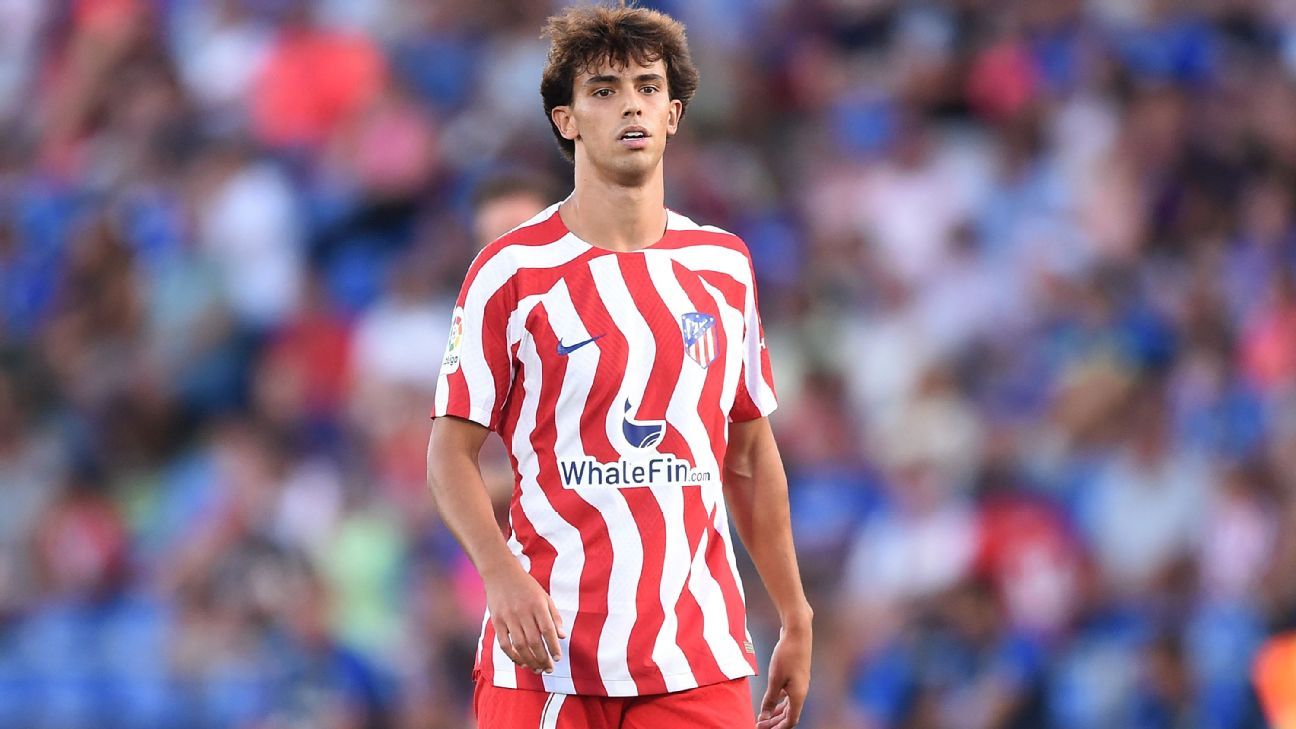 Manchester United reportedly want to bring in Atletico Madrid forward Joao Felix among other links. Transfer Talk has the latest.
www.espn.com